About Us
Headquatered in Bengaluru, FERNHILL TECHNOLOGIES is a Product Engineering Solutions & Services provider since 2019. Our focus is on understanding the unique needs of each customer and providing solutions to match their requirements in a professional & efficient manner, within the customer's budget and time frame. We are an offshore partner of choice for multiple tier1/tier2 companies across the globe. Our esteemed clients have highlighted that FERNHILL as a partner provides the best innovation, cost and timeline among its peers.
We are an established and popular company with an excellent track record for the best customer satisfaction. We have never compromised on the quality and the services provided to the customer. We believe in keeping the customers happy and providing them with products at a very competent price. We have an excellent staffs who will guide you with their best ideas by keeping in constant touch with you/your company and informing about the market trends.
VISION:
To build upon a reputation of being one of the most innovative Product Development and Solutions provider, by working as a T.E.A.M (Together Everyone Achieves More).
MISSION:
To emerge as a leader in the Indian Information Technology industry through total customer satisfaction & employee motivation.
Pioneers
A design engineering firm that works with you from product concept to market release Develop world-class products by leveraging our expertise in software, firmware, electronics and mechanical
Domain expertise in Data Science with Al & ML, Industrial and Internet of Things Our global delivery model and quality focused approach, makes us your partner of choice
Commitment
It's the intelligence of the bee in building a complex solution with optimum use of space and an excellent design in the from of an hexagon that is robust and advanced for use.The hexagon in its perspective feel gives a new dimension to all calculations and the idea to create excellent out of the box solutions.
Translating emerging technologies into valuable products.
Domain expertise in wireless and IoT, Mobility and Cloud, and Enterprise Applications.
Our business model and workflow with quality focussed approach makes us your partner of choice.
What we have achieved so far
Electronics Design
Internet Of Things
Industrial Automation
Software Development
Mobile Applications
Data Science
Electronics and Hardware Team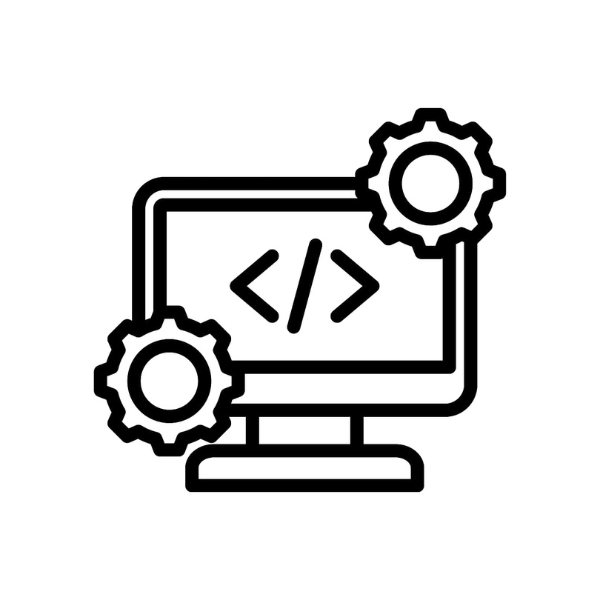 Software Application Team
Web and Mobile App Team
Industrial Automation Team
Embedded System Design Team
AI & ML Team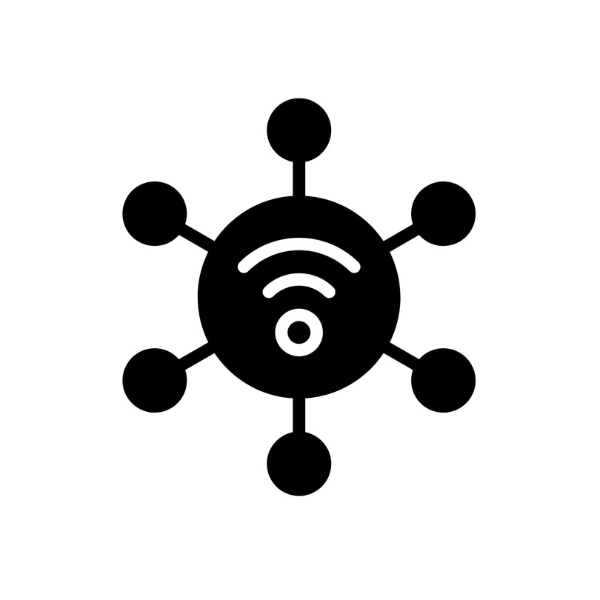 Internet of Things Team
Corporate Training Team
Mahesh Prasath J.R
Ceo & Founder
CEO, has around 20 years of Experience in the field of Electronics Design, Embedded Systems, Internet of things, Machine Learning, Artificial Intelligence, Industrial automation. Worked with various MNCs Involved and worked on various Research development product executed various projects. Heads the R&D department for Industrial Automation, AI, ML, IoT 4.0 and day to day company operations.
Sharani Prabha
VP HR
VP HR, has around 10 years of experience in the field of HR and Admin. Heads the HR and Admin operations at Fernhill.
Shashanka
VP Software
VP Software, has around 20 years of experience in the field of software development, has worked on projects based on web application, cloud front, UI/UX, mobile application, ERP projects, Machine learning and Artificial Intelligence. Heads the software development department at Fernhill.
Santhosh
VP Electronics Design
VP Electronics Design, Has around 18 years of experience in the field of Electronics design worked on designs that involve microprocessor, microcontrollers, digital and analogy circuits. Has knowledge on various hardware design standards and delivered project in all most all the domain from consumer, industrial, Power electronics and Medical Electronics. Heads the Electronics design service department at Fernhill.
>

Location:
Indiranagar
Bengaluru-560038
Email:
sales@fernhilltechnologies.com